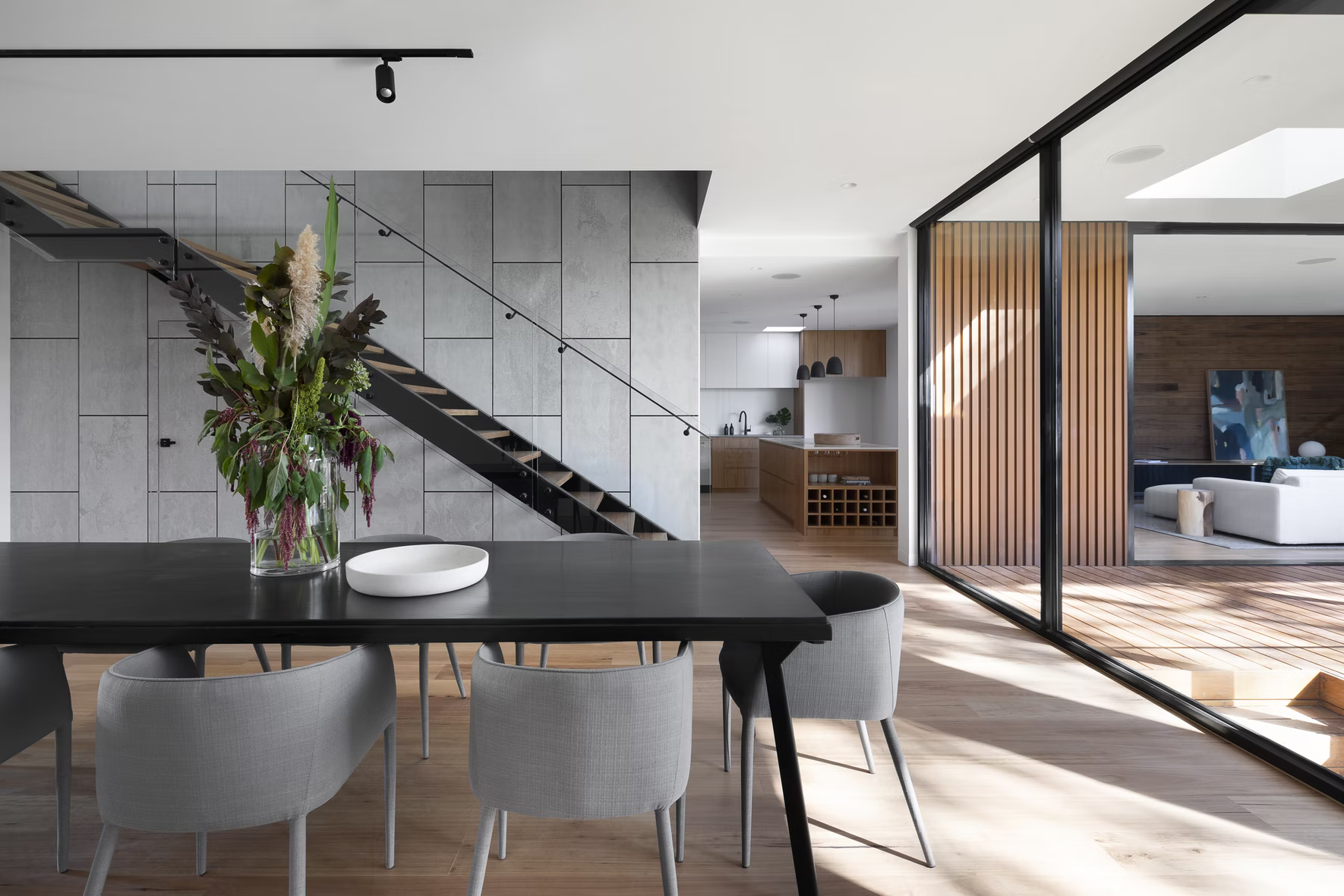 Our interior design team can help bring the style and atmosphere of our design into the comfort of your own home. Providing knowledge and guidance tailored to your individual budget and taste, they will help you through the process of creating your interiors vision.
Kick-start your project by booking a complimentary consultation online.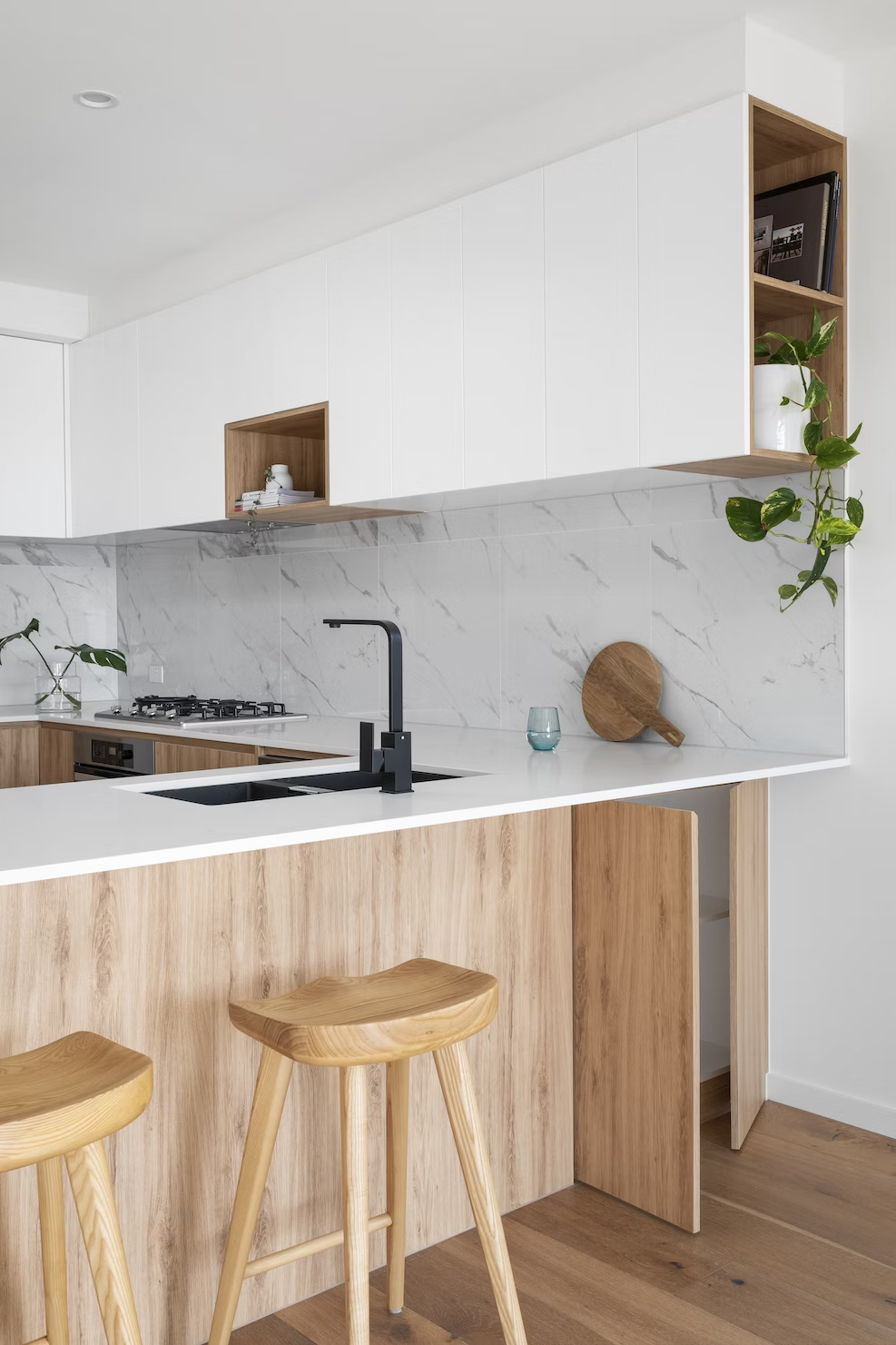 The Process
Bring new life to your space in three simple steps
Meet with your new designer
During your complimentary consultation, you can share your project ideas, including floor plans, references and photos. This is a chance for the designer to find out more about your interiors goals. This consultation can be carried out virtually.
Your ideas brought to life
Your designer will then present their plan for your space virtually, suggested finishes and products tailored to your individual budget.
The go-ahead
Our design team will liaise with you to finalise a wish list, and provide quotes and lead times before you place your order; they'll be with you every step of the way.