House tips: How to choose the best rug for your space
We use rugs to create a sense of warmth, add character and anchor certain spaces, such as entranceways, libraries, lounge areas, and bedrooms. To help you do the same at home, we shares our top tips for picking the best rug for your space.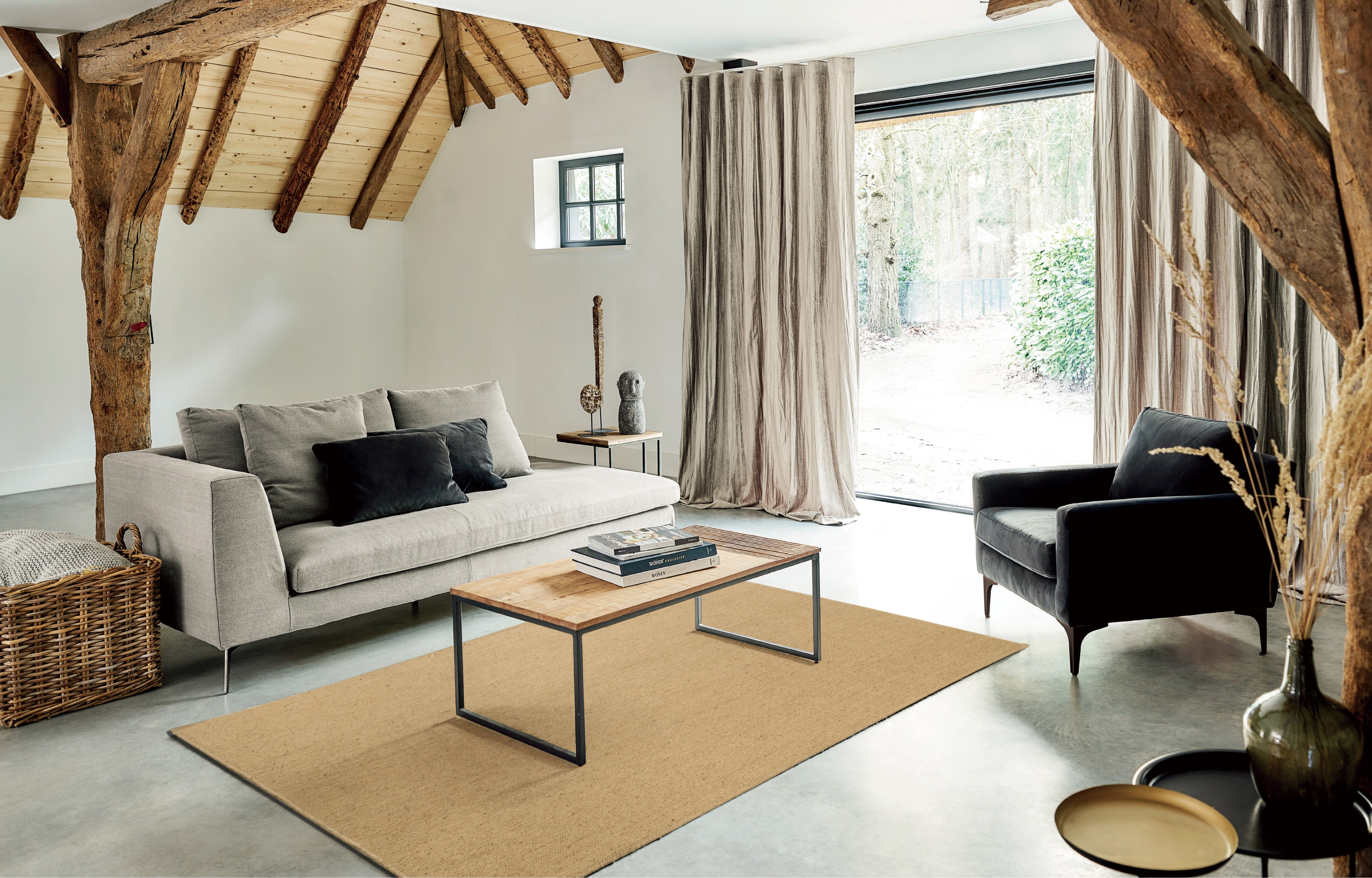 Sizing
Picking a rug that's too small is a very common mistake. You don't want it to float in the middle of the room. Ideally, it should sit under your furniture, or at least under the front legs of a sofa or chair.
If you're selecting a rug for your dining space, make sure that all the chair legs sit on it with room to spare And in the bedroom, approach it like a picture frame for your bed. You want to ensure that you can see plenty of rug around the sides and bottom of your bed. At Eastwood Living, our rugs come in different sizes. The larger option works well under a double, queen or king-sized bed, while the smaller option can be used in a medium-sized living room or under a desk in an office space.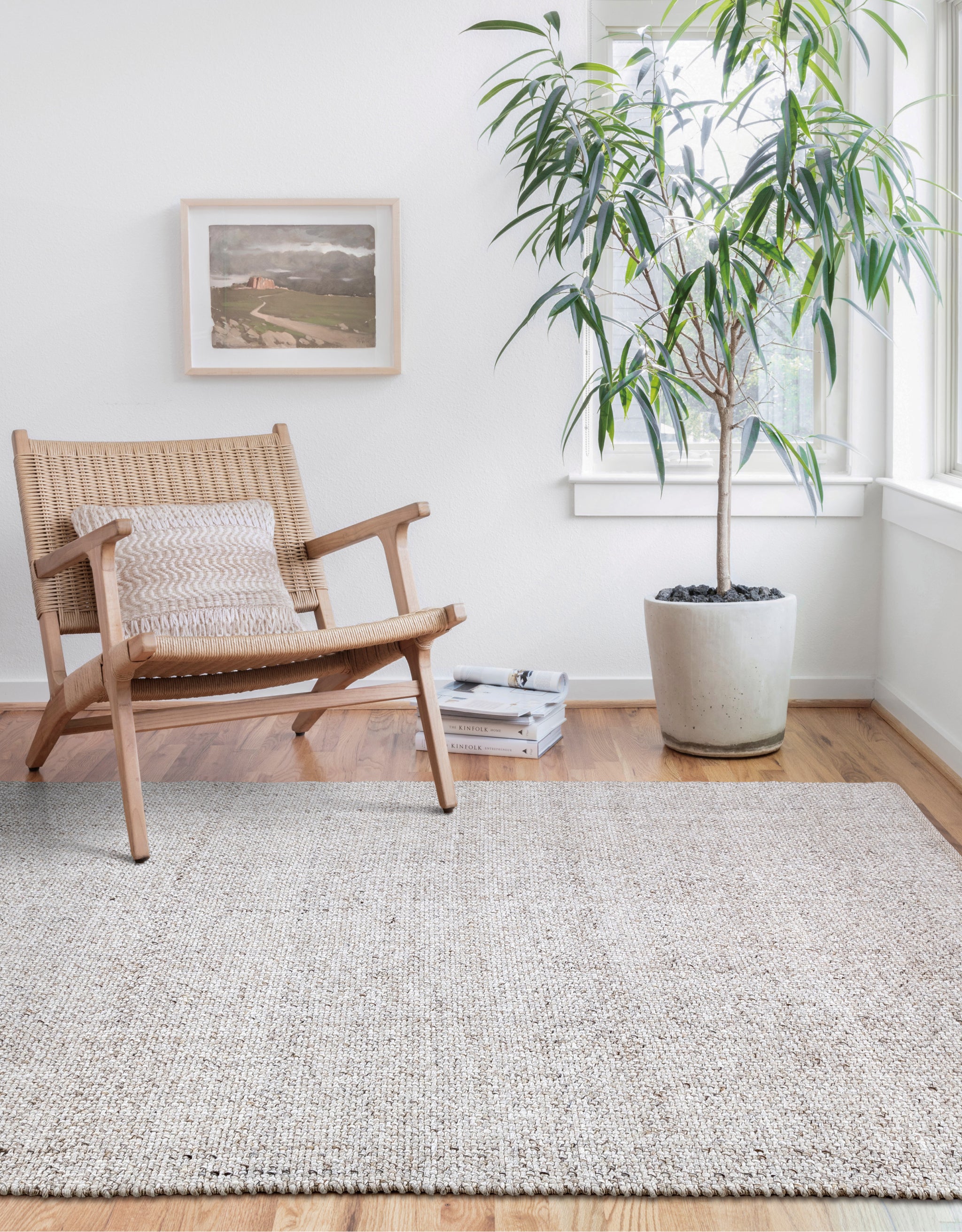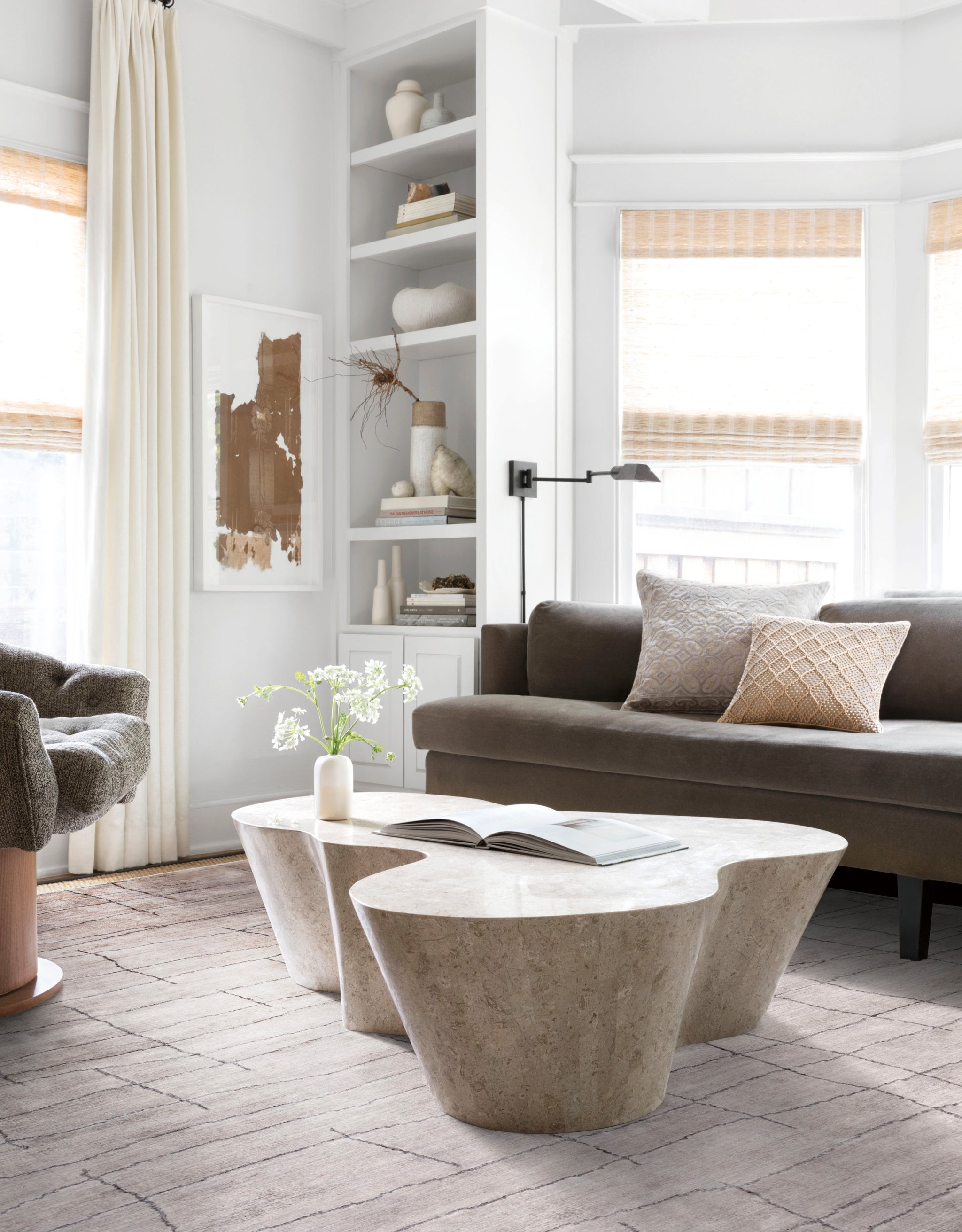 Shape
When choosing the shape, first consider the dimensions of your room. For an area rug, you want one that has the same proportions as the space you're looking to fill. If your space is fairly even (i.e. a square), then you could even choose a circular rug.
Function
You have to think quite practically with any floor finish, because the wear and durability will vary depending on the location. For high foot-traffic zones, think about flatweave or jute rugs, which will be more forgiving when it comes to stains or tracking. For bedrooms and lounge areas, you can go for a cosier high-pile option. A deep-pile, Moroccan-inspired rug just feels lovely to walk on - you can feel that depth and softness under your feet. They're great for spaces where you are more likely to be barefoot.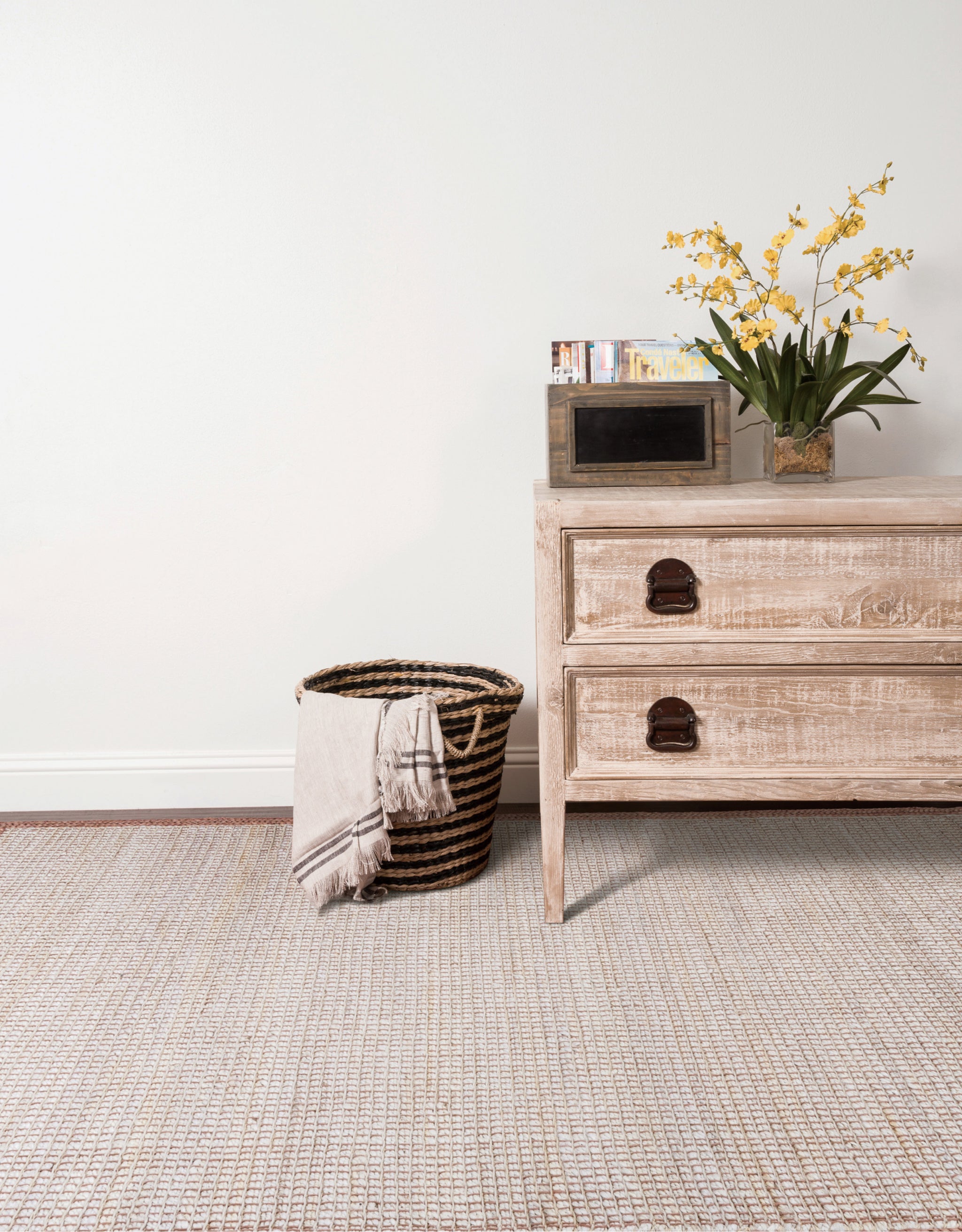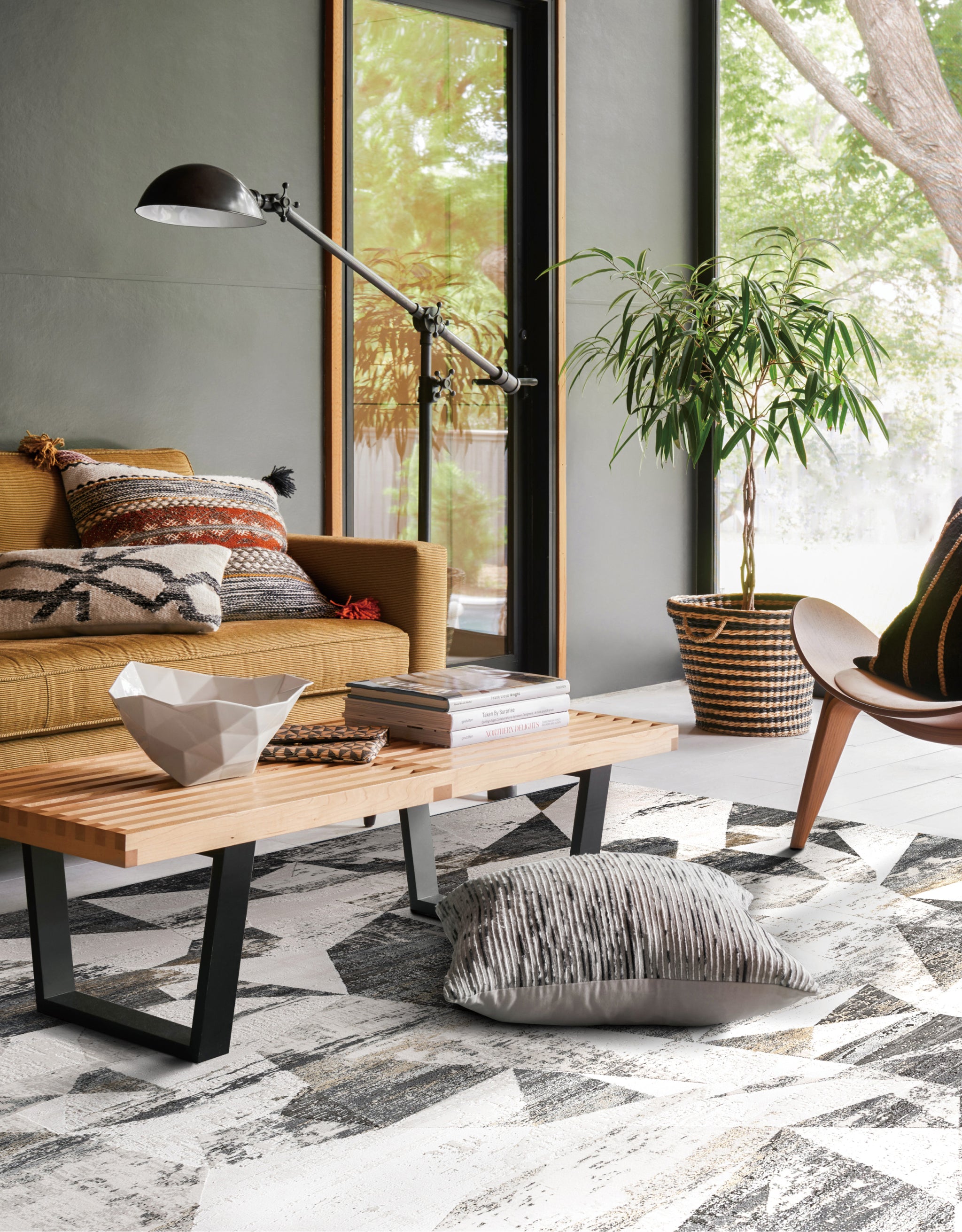 Style
When it comes to colour and pattern, we recommends selecting a rug that will pop against the backdrop of your walls, or one that works within the palette of your room. Rugs are an opportunity to have some fun in a space. If you prefer a neutral wall colour, try a bold rug design to add personality. For a more uniform aesthetic, look for a rug to match your other accessories and create a more blended scheme.
For bedrooms and living areas, traditional-style artisanal rugs are a great place to start, as they can work with a range of different spaces and styles. With a traditional rug, it'll suit any space, whether it's contemporary or a more classic environment. Because it's such an intricate pattern, it almost becomes like a neutral, rather than a strong geometric look.