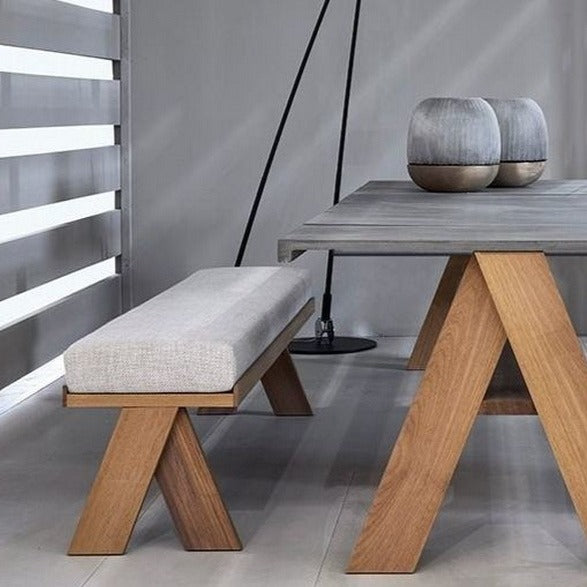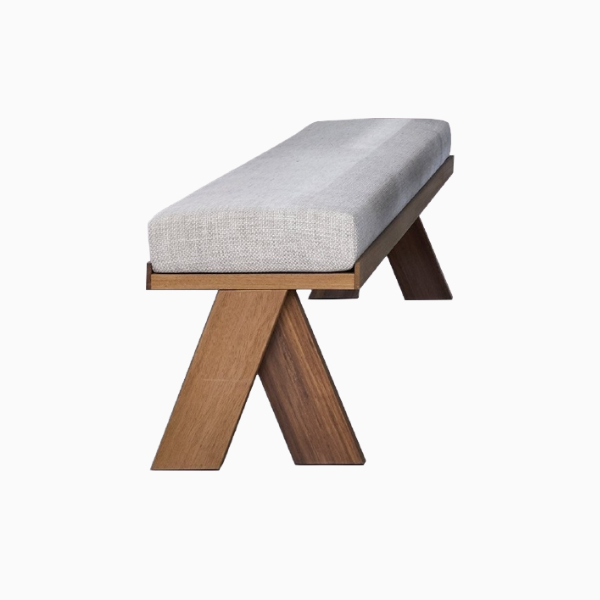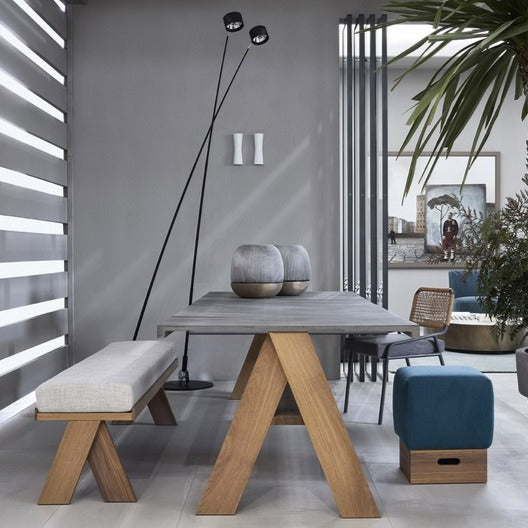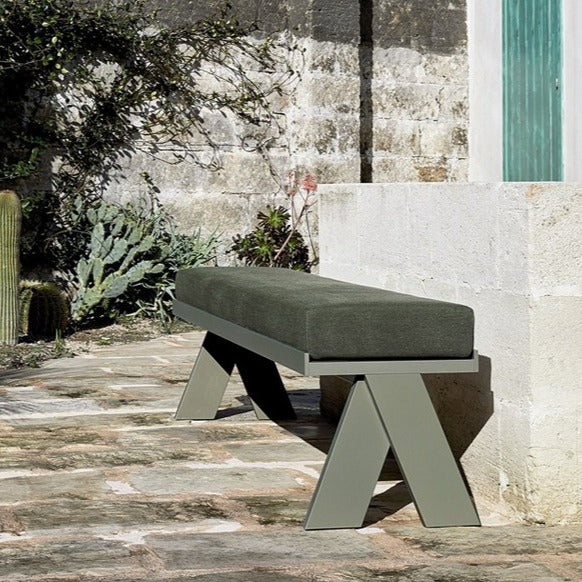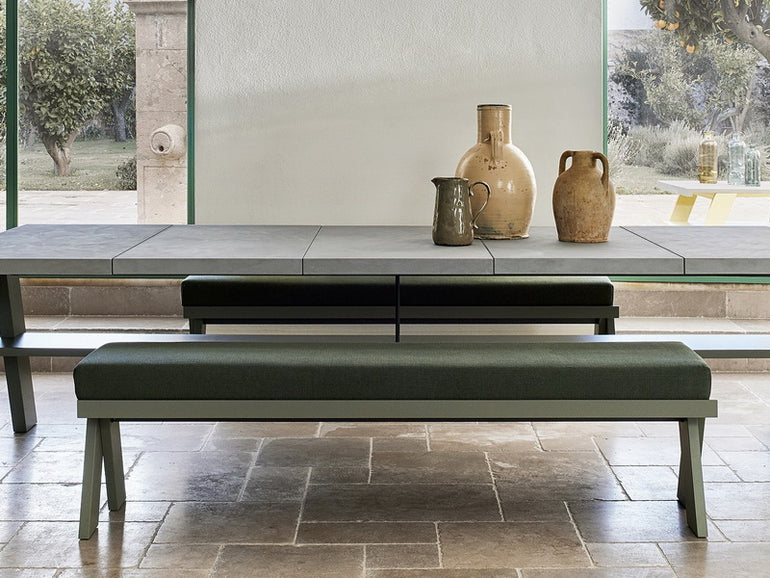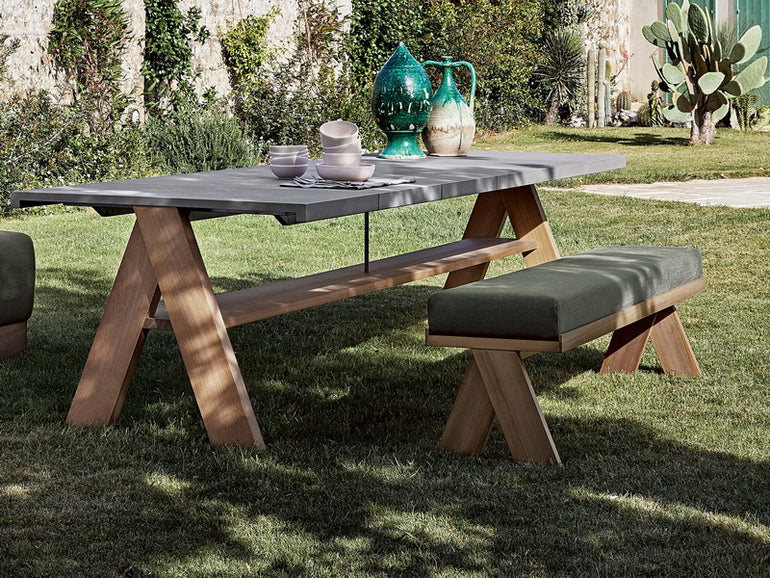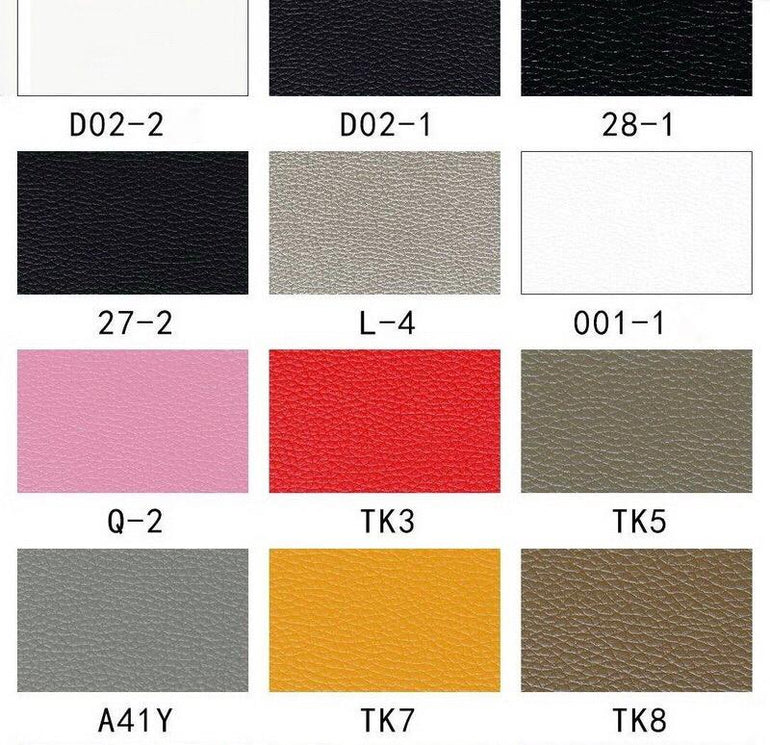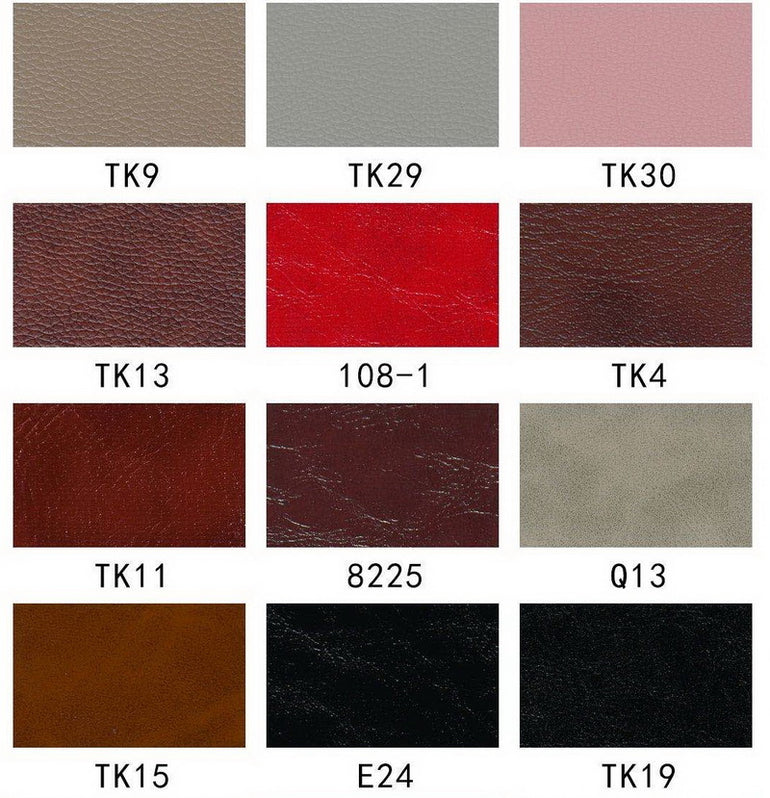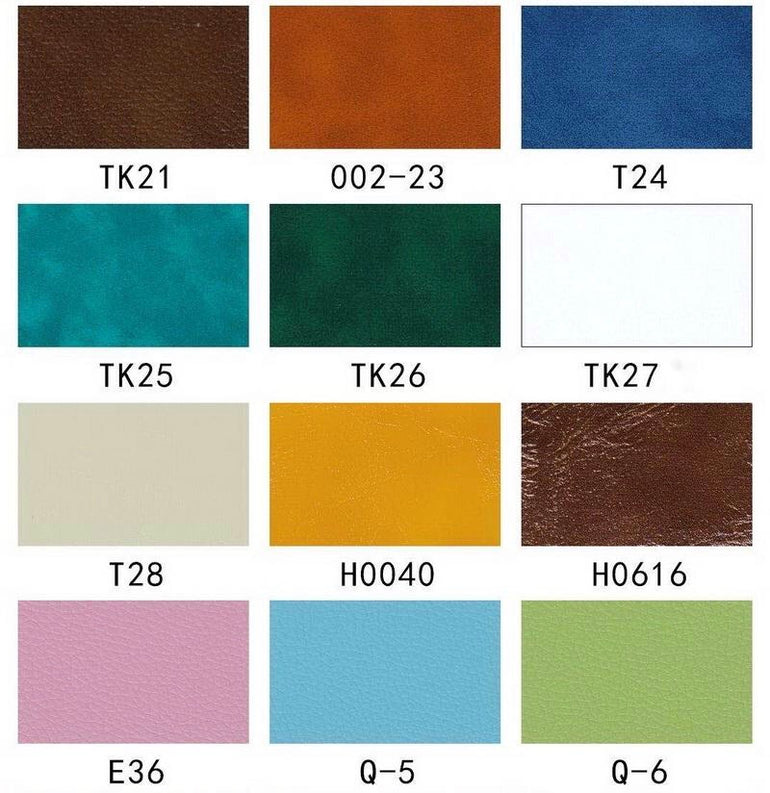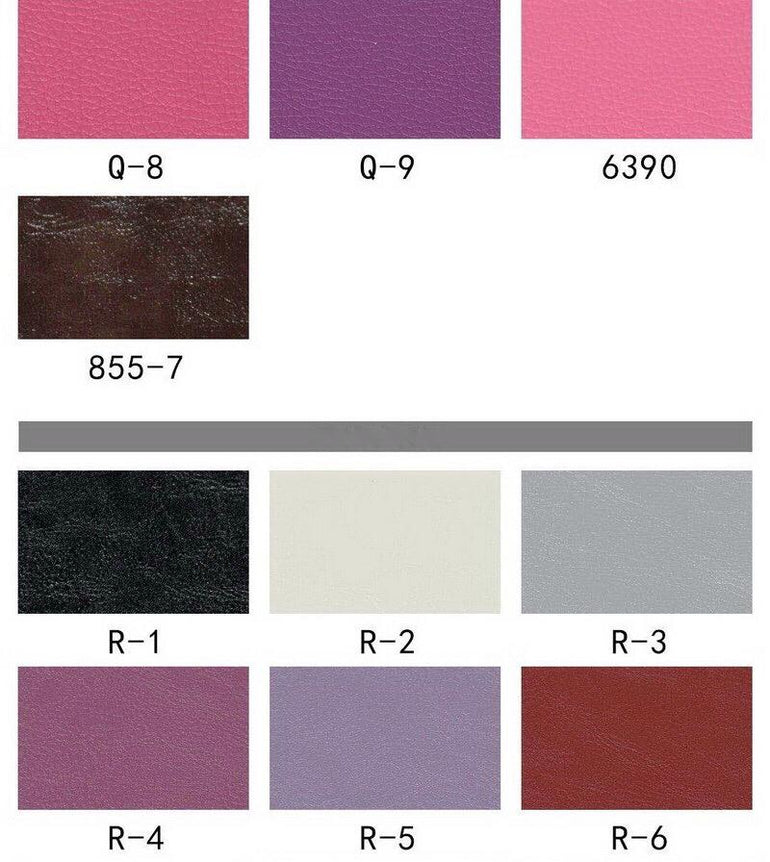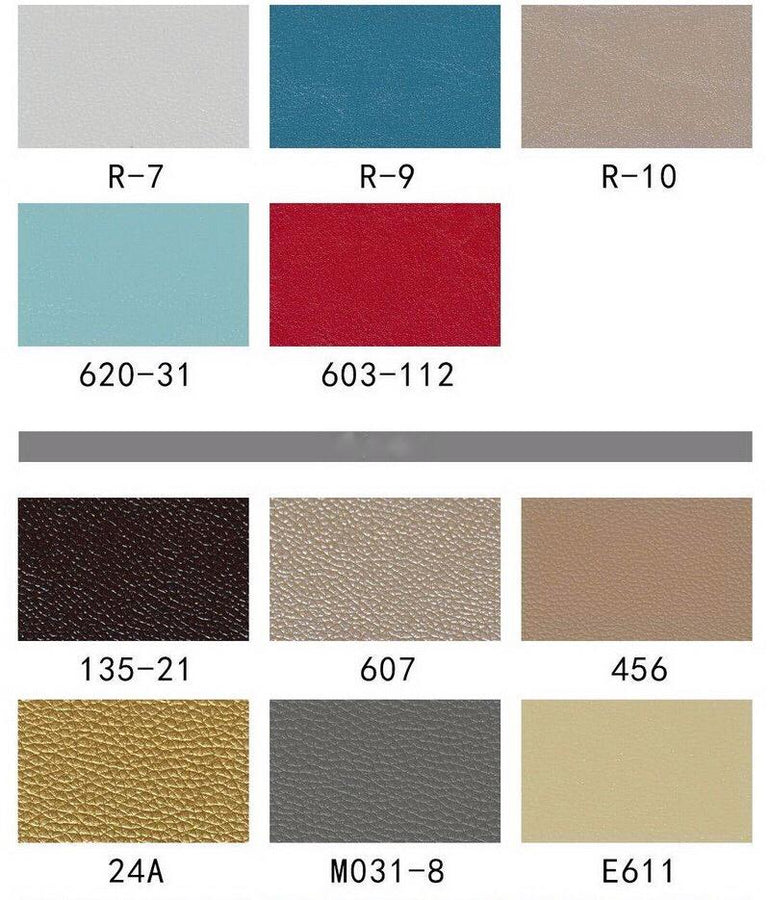 Nordic Pine Wood Outdoor Bench
Description

Assembly & Care
Material: Pine Wood
Colour: Customize
Measurements(L*W*H): 
60*35*47cm, 80*35*47cm, 100*35*47cm, 120*35*47cm, 150*35*47cm
*Made to order
Minimal assembly required. Wipe clean with a soft, dry cloth. Avoid the use of harsh chemicals and household cleaners as they may damage the finish. Hardware may loosen over time. Periodically check that all connections are tight. Solid wood is impacted by heat and humidity fluctuations and may result in small joint separations or hairline cracks. Protect your furniture by avoiding direct contact with direct sunlight.
---
Nordic Pine Wood Outdoor Bench