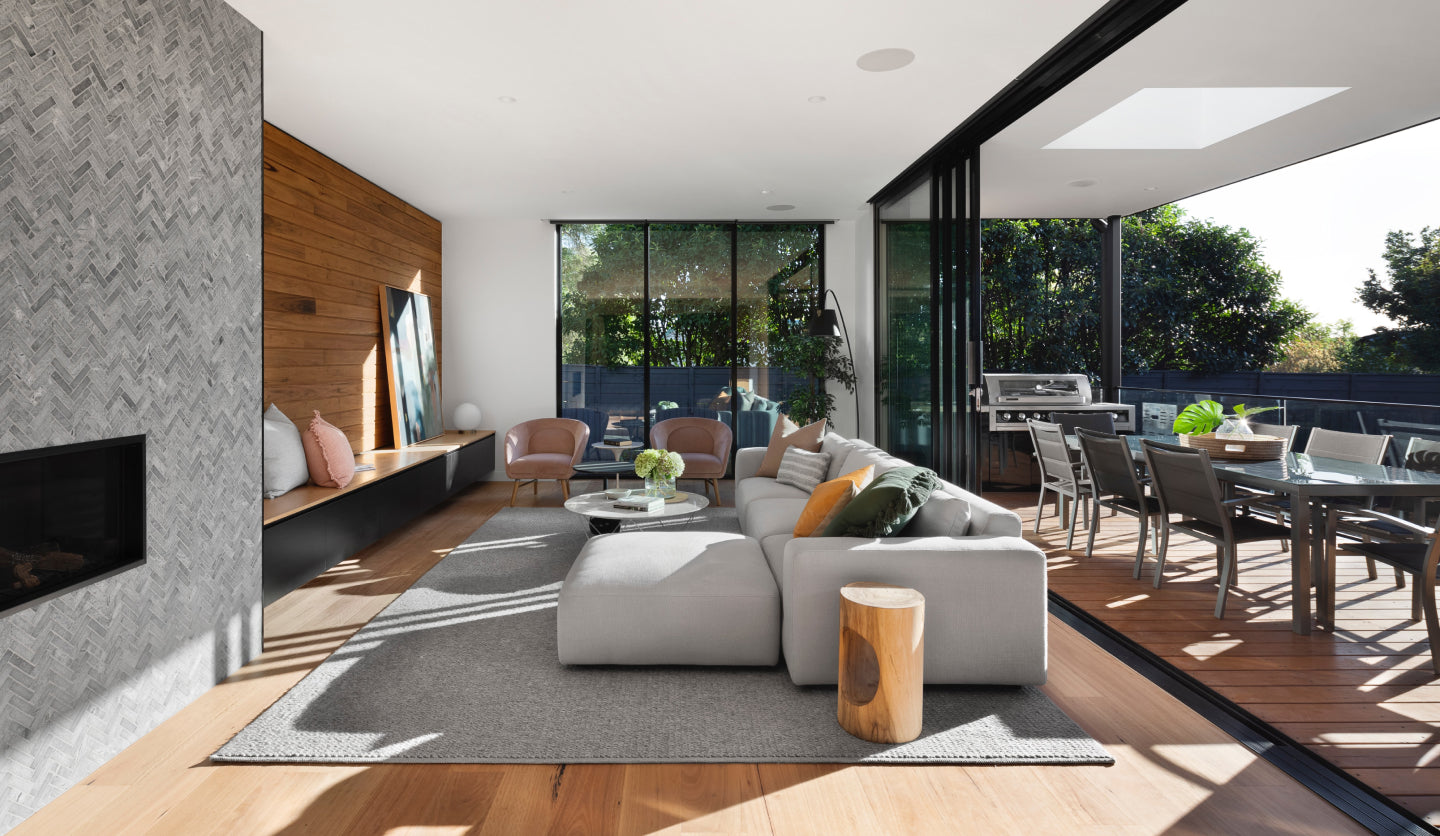 By designers for designers, our Designer Trade Program was created. By offering competitive pricing, streamlined access to a service agent, and simplifying the billing process through in-store and online tax exemptions, our top objective is to make the purchasing experience simpler. To help you save time and money overall, we have worked with the best manufacturers and providers.
We've partnered with producers and artisans to provide you with unique products for your projects. Not only interior designers can participate in our Designer Trade Program. Architects, project developers, set designers, home stagers, and experts in the hospitality and food and beverage industries are all welcome.
Our team is here to assist with any custom purchases, invoices, and shipping instructions.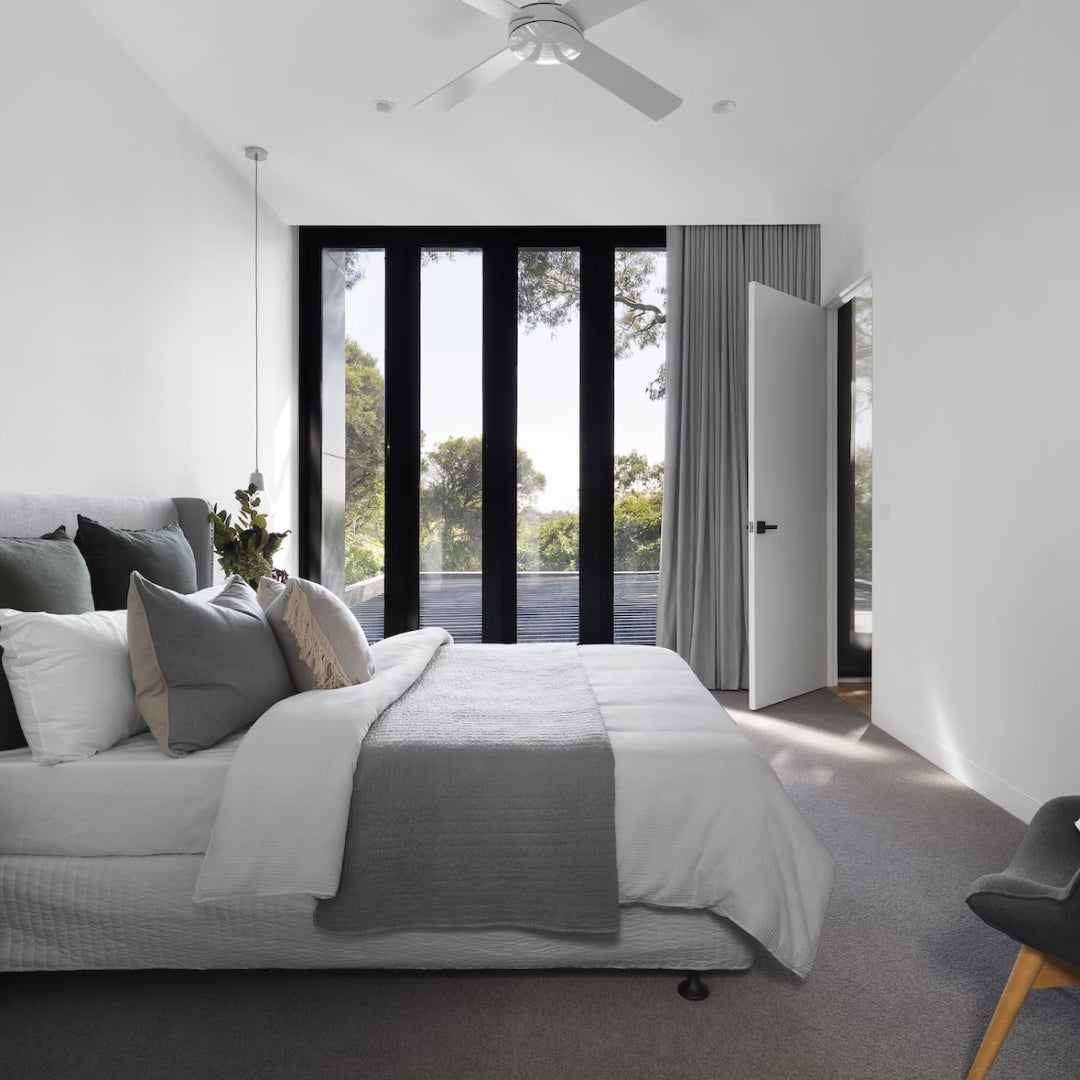 Apply for trade service
If you're an interior designer, architect or a professional in the interiors industry, get in touch below.
Apply for business service
For hospitality, commercial and residential businesses looking to use Eastwood Living Home, fill out the contact form using the link below.